ONE BANANA CAN MAKE A CHANGE
We are on a missión to grow
great tasting, high quality and
delicious bananas in a socially and
environmentally responsible manner

The World Banana Forum (WBF)
Because of our commitment to sustainability, we are also members of the World Banana Forum and The Sustainability Consortium.
The WBF is a permanent space of assembly for participants representing the global banana supply-chain to promote open dialogue on challenges facing the banana industry.
This groundbreaking initiative brings together producers, their organizations, trade unions, cooperatives, exporter groups, fresh produce companies, retailers, traders, public agencies, governments, research institutions and civil society organizations.
The mission of the WBF is to inspire collaboration between stakeholders that produces pragmatic outcomes for the betterment of the banana industry; and, to achieve an industry-wide consensus of best practices regarding workplace issues, gender equity, environmental impact, sustainable production and economic issues.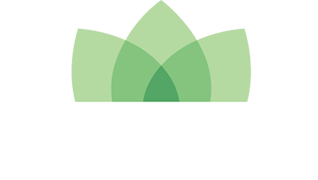 The Sustainability Consortium (TSC)
TSC is an organization of diverse global participants that work collaboratively to build a scientific foundation that drives innovation to improve consumer product sustainability. It develops transparent methodologies, tools, and strategies to drive a new generation of products and supply networks that address environmental, social, and economic imperatives.
TSC advocates for a credible, scalable, and transparent process and system. The organization boasts over 90 members. TSC is jointly administered by Arizona State University and University of Arkansas with additional operations at Wageningen University in the Netherlands and Nanjing University in China.