We take our commitment to the planet and environment very seriously, which is why ONE Banana is Rainforest Alliance , GlobalG.A.P. and SCS Sustainably Grown certified, the latter which is considered one of the most rigorous agricultural certifications to achieve.
We are proud to say that 100% of our farms are certified by the Rainforest Alliance and GlobalG.A.P. We believe in implementing rigorous environmental standards around conservation and our Tier 1 SCS Sustainably Grown Certification signifies to the public that our company is acting consistently with our mission and vision.
These certifications:
Verify that products have been grown using environmentally responsible practices such as through soil and water conservation, sustainable crop production, and integrated waste management.
Demonstrate standards of good agricultural practices, which contribute to product quality, safety & purity and minimize negative environmental impacts of farming operations.
Ensure the utilization of fair labor practices, a responsible approach to worker health & safety and the promotion of good community relations.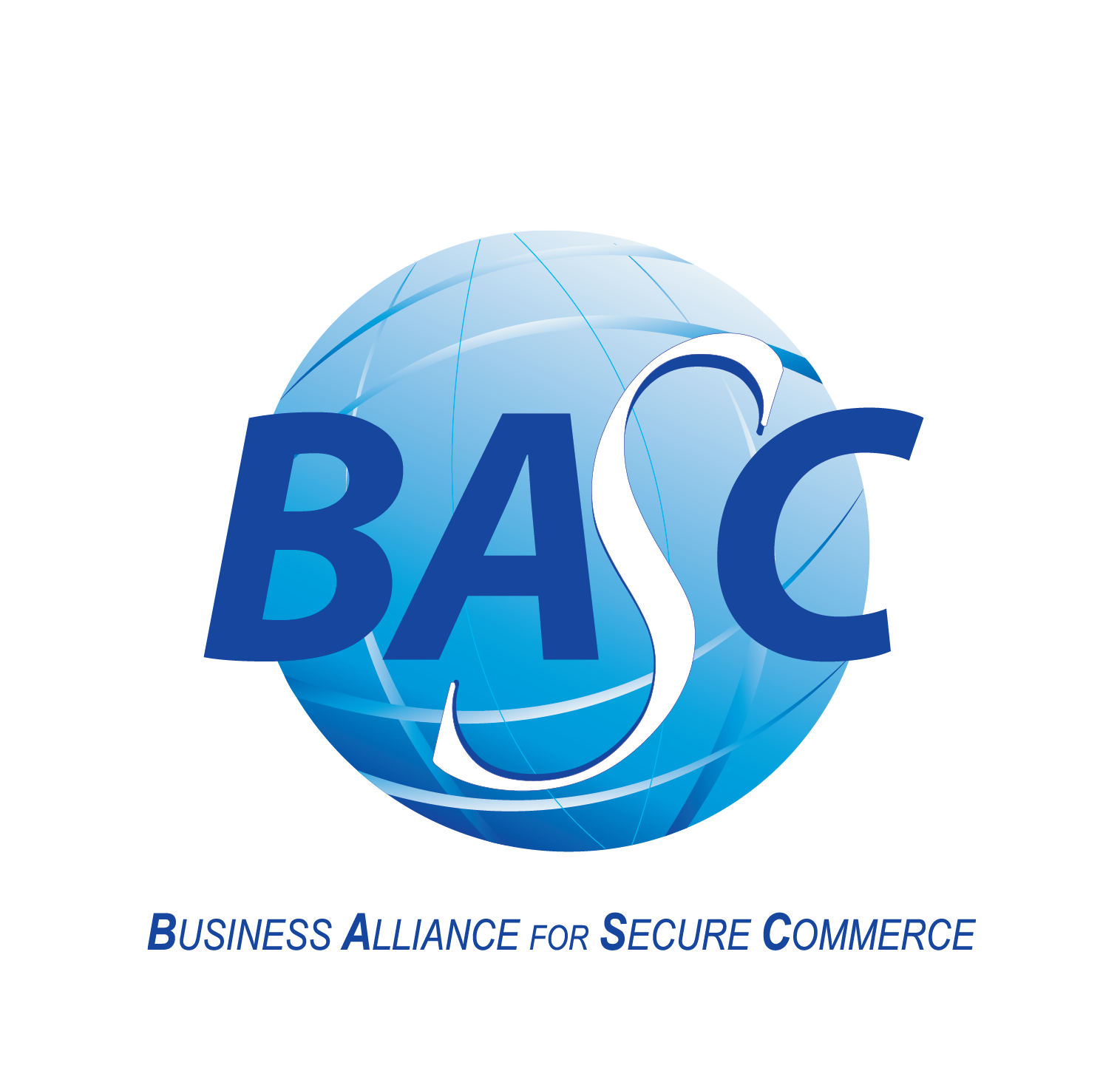 ONE Banana is dedicated to making a difference through better trade and business practices.
As a member of the United States Border Patrol's Customs-Trade Partnership Against Terrorism (C-TPAT), ONE Banana has been recognized for its continued commitment to protecting its banana supply chain, identifying any possible security gaps, and uniformly implementing best security practices in the fight to reduce terrorism.
As a Business Alliance for Secure Commerce (BASC) certified member, ONE Banana is committed to promoting safe international trade in cooperation with governments and international organizations.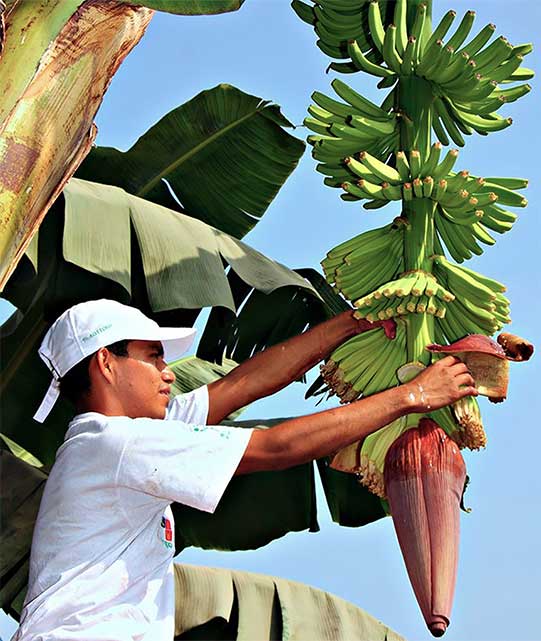 Water Efficiency & Waste Management
With over 7,500 hectares of land planted, conserving water is extremely important in how we grow our bananas and take care of our ecosystem. Because of that, we have invested in the latest cutting edge irrigation technology reducing our water usage.
Furthermore, we take environmental responsibility very seriously and have implemented the use of new, environmentally friendly materials in growing our bananas.

In our continued effort to be the better banana company, ONE Banana is a certified Fairtrade trader of bananas. Fairtrade is an alternative approach to conventional trade based on fairer partnerships between producers and traders, businesses and consumers. The Fairtrade standard ensures that fair and sustainable trading practices – including transparency, fair prices, labor & environmental standards, and trading with integrity – are implemented throughout the supply chain.
This type of fairer trade can be a powerful driver of poverty reduction and a promoter of sustainable development. By selling Fairtrade certified bananas, we are increasing producers' access to markets, and contributing to improve their development. Since the Fairtrade premium is invested back into the communities and contributes to support healthcare and social projects as well as infrastructure improvements; all efforts that are core to ONE Banana's vision and mission.

The World Banana Forum (WBF)
Because of our commitment to sustainability, we are also members of the World Banana Forum and The Sustainability Consortium.
The WBF is a permanent space of assembly for participants representing the global banana supply-chain to promote open dialogue on challenges facing the banana industry.
This groundbreaking initiative brings together producers, their organizations, trade unions, cooperatives, exporter groups, fresh produce companies, retailers, traders, public agencies, governments, research institutions and civil society organizations.
The mission of the WBF is to inspire collaboration between stakeholders that produces pragmatic outcomes for the betterment of the banana industry; and, to achieve an industry-wide consensus of best practices regarding workplace issues, gender equity, environmental impact, sustainable production and economic issues.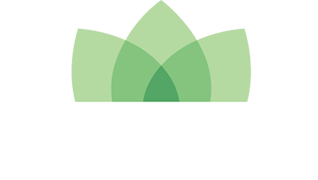 The Sustainability Consortium (TSC)
TSC is an organization of diverse global participants that work collaboratively to build a scientific foundation that drives innovation to improve consumer product sustainability. It develops transparent methodologies, tools, and strategies to drive a new generation of products and supply networks that address environmental, social, and economic imperatives.
TSC advocates for a credible, scalable, and transparent process and system. The organization boasts over 90 members. TSC is jointly administered by Arizona State University and University of Arkansas with additional operations at Wageningen University in the Netherlands and Nanjing University in China.