ONE BANANA CAN MAKE A CHANGE
We are on a missión to grow
great tasting, high quality and
delicious bananas in a socially and
environmentally responsible manner
OUR FOOD INGREDIENTS PLANT
We promote the implementation of good practices that comply with international standards to ensure safety and transparency in our supply chain.
Our Ingredients are made from our own sustainably grown premium bananas, from our certified plantations in Guatemala.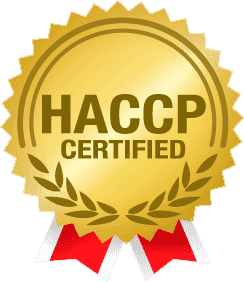 HACCP– Certification Food safety management system:
Under the LSQA seal we guarantee the implementation of the Hazard Analysis and Critical Control Points (HACCP) system, which allows reducing, controlling or eliminating the hazards that may impact food safety.

BRC– Certificate Global Food Safety Standard:
This standard focuses on commitment to management, quality management systems, good manufacturing practice audits, development of systems to reduce exposure to food fraud, ensure consistency in audit processes and promote greater resistance, transparency and tracking of the supply chain.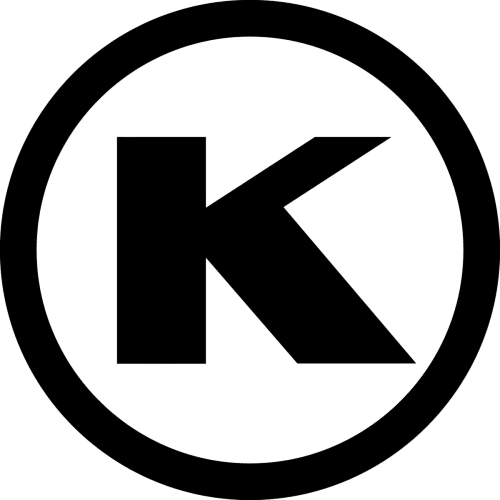 Kosher Certification:
Kosher certification is the verification system for food to comply with the prescriptions of Judaism whereby food is suitable for consumption by believers.
The main criteria which are assessed are: quality, good manufacturing practices and supply chain traceability.
This certification guarantees that products of animal origin arenot involved in the process.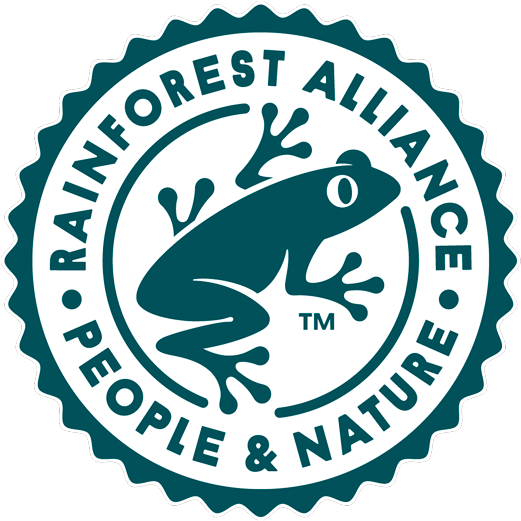 Rainforest Alliance – Identity Preserved:
The Chain of Custody model standard establishes the practicesthat must be implemented during product transformation, and evaluates the following criteria:
Chain of Custody management system
Traceability in the use of raw materials from certified estates
This standard guarantees that all the banana ingredients manufactured come from Rainforest Alliance Certified plantations.