Premium Bananas

We are on a mission to grow great tasting high quality
and delicious bananas in a socially and environmentally
responsible manner.

Premium Bananas
We are committed to providing you and your family the highest quality
produce in the world.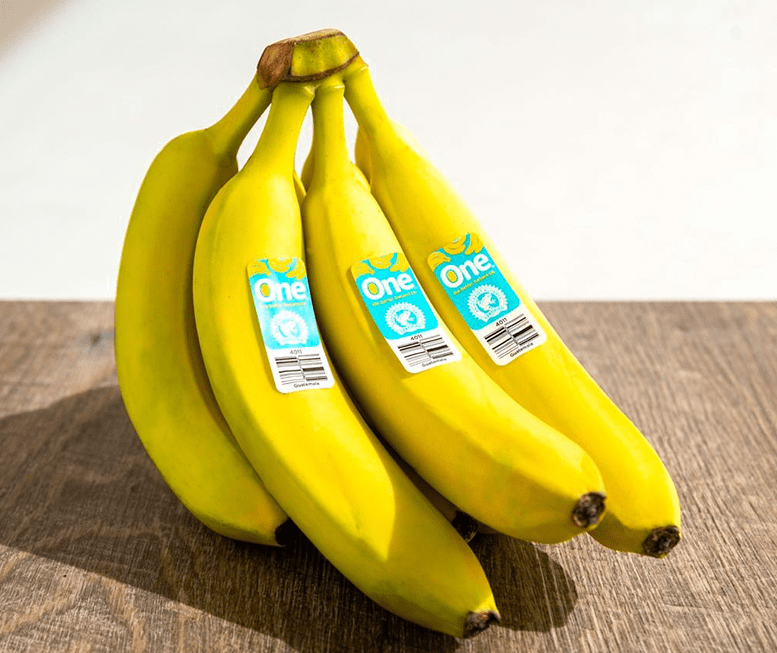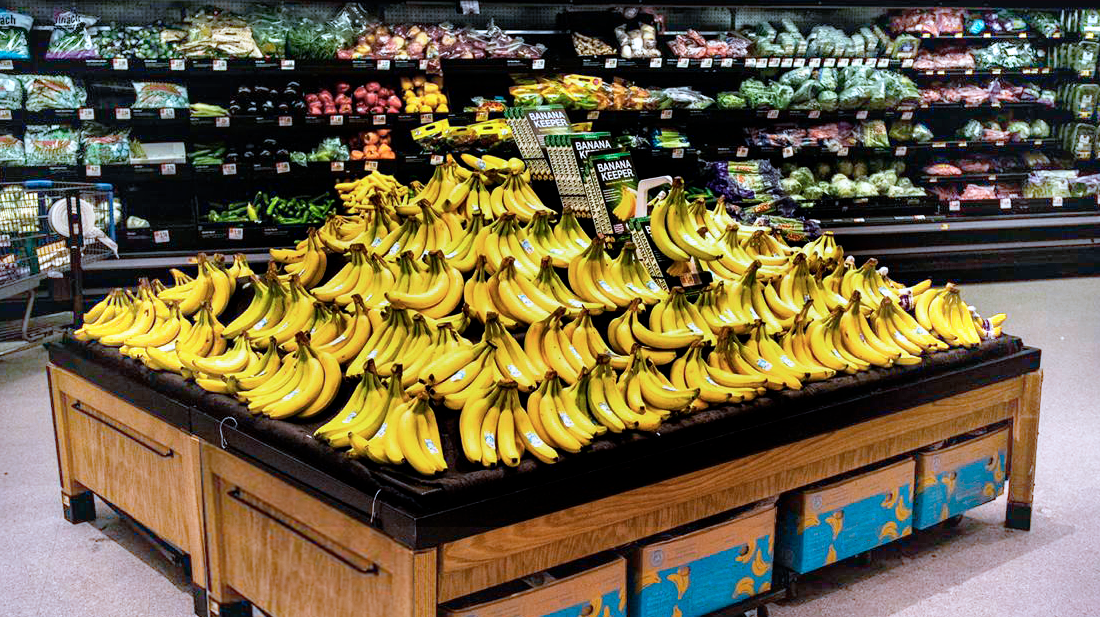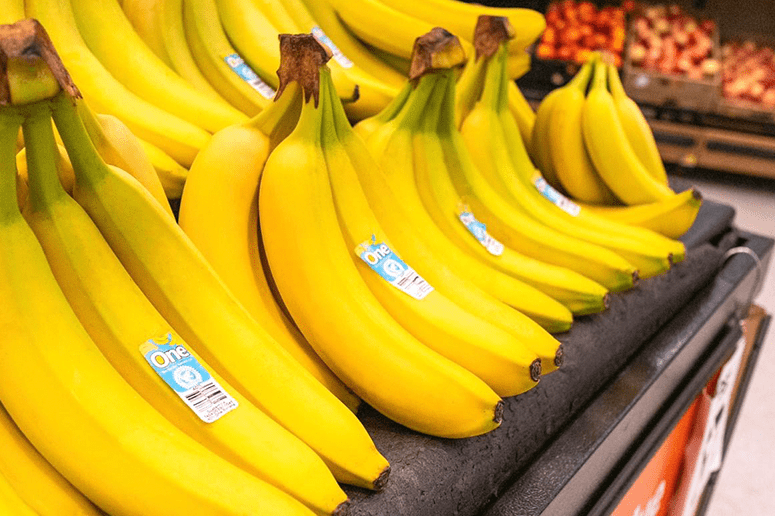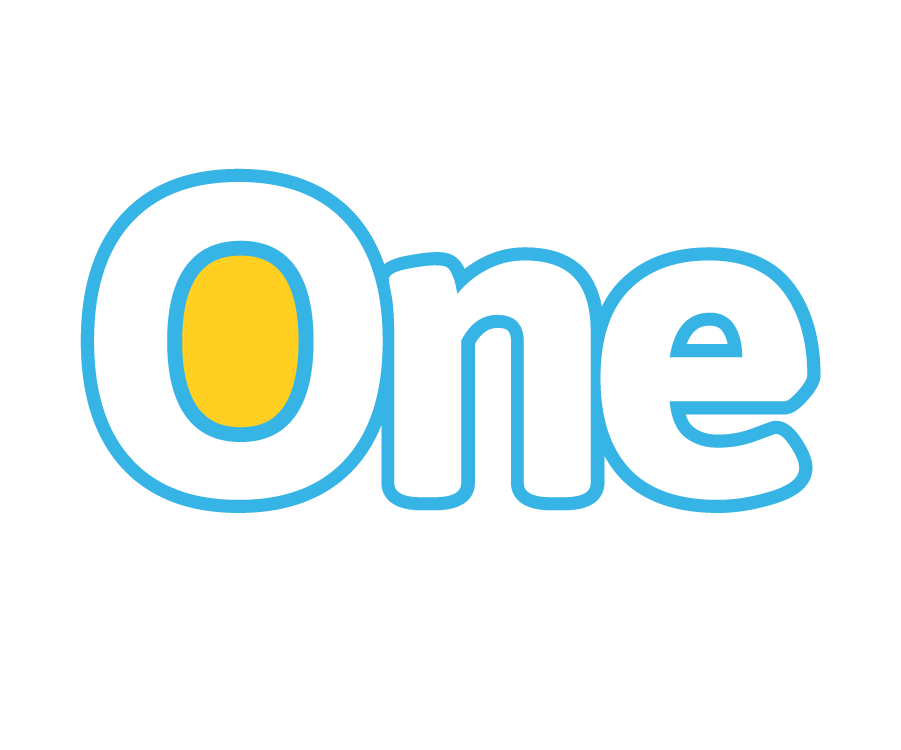 Premium Cavendish Bananas
We take great pride in growing ONE delicious banana. We strive to use the highest standards, in growing our bananas for you! Our goal is that each time you enjoy a ONE banana, it will be the best you've ever had.
All of our delicious products can be easily identified by the vibrant sky-blue ONE BANANA label in a vibrant sky blue color.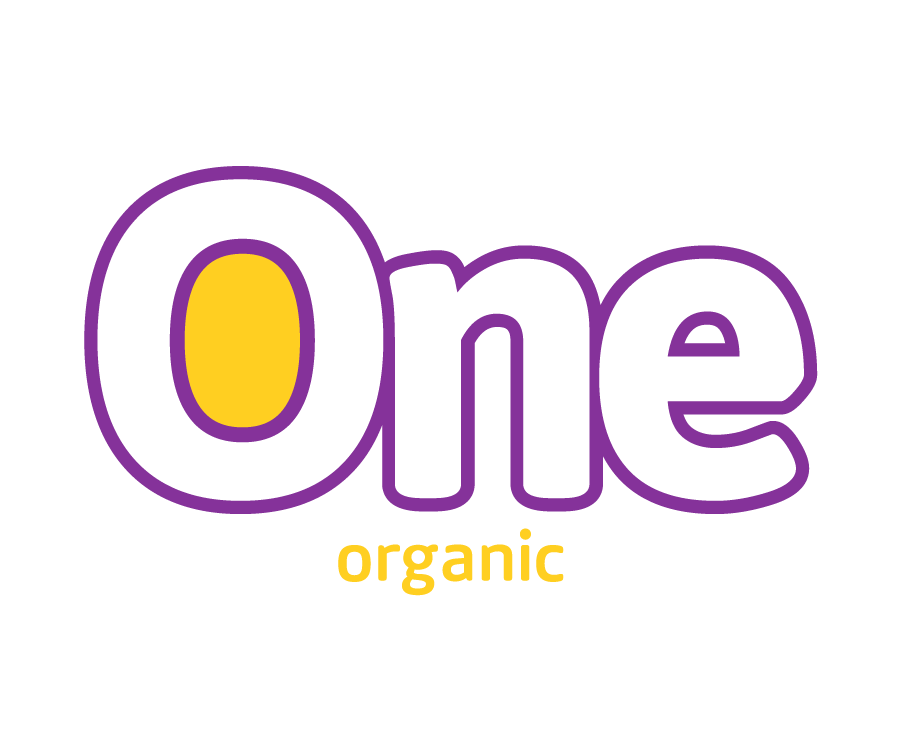 Premium Organic Bananas
We grow our organic production on our 100% organic farms in Peru, where our bananas are carefully selected to meet the highest international standards.
All of our organic products can be easily identified by the ONE BANANA label in vibrant purple color.
At ONE Banana, we understand what you feed your family is one of the most important choices
you make. With that in mind, we grow premium Cavendish and Organic ONE Bananas that
comply with international certification standards and meet the strict guidelines of the U.S.
Department of Agriculture's (USDA) organic foods program.