Banana Ingredients
One Banana Ingredients are made from our own sustainably
grown premium bananas, from our certified plantations in
Guatemala and from organic farms in Peru.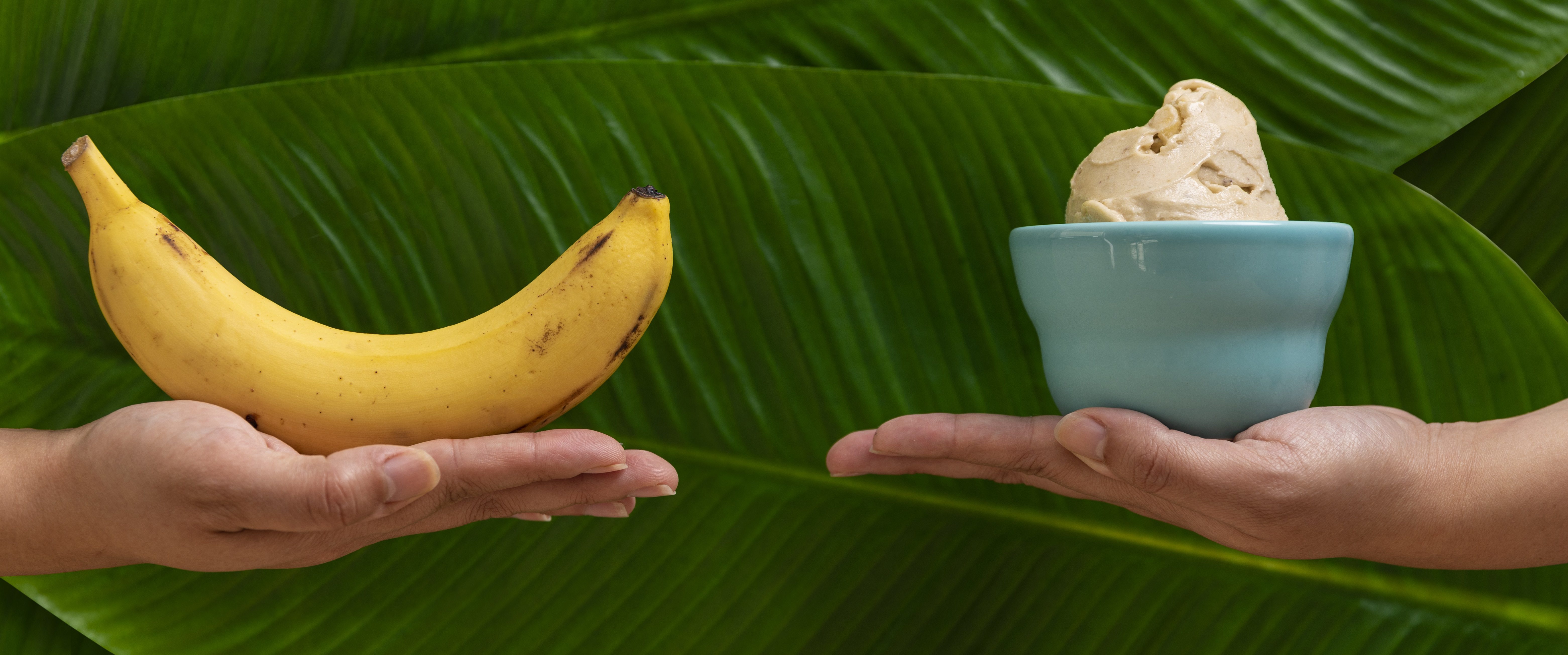 Banana Ingredients
We are committed to providing you and your family the highest quality
produce in the world.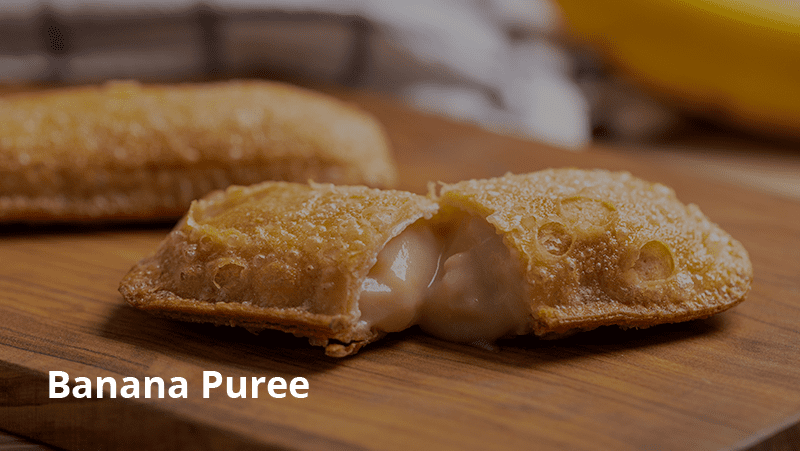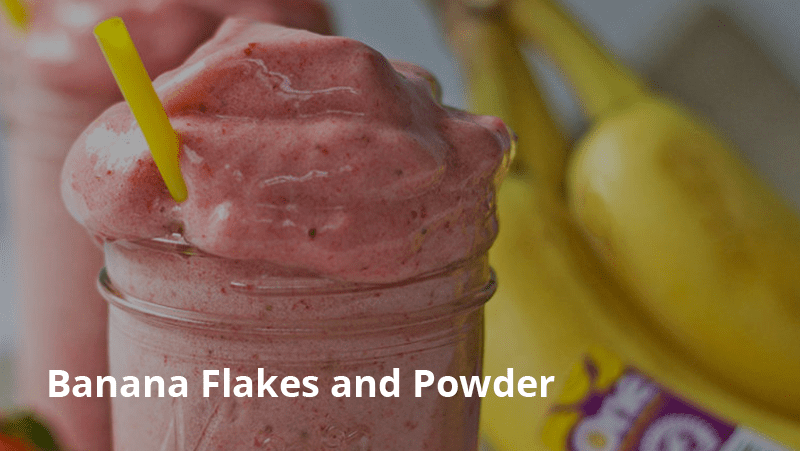 Banana Puree:

Our Puree Quality
Aseptic banana puree:

High Acid with Vitamin C and Citric Acid

Low Acid with Vitamin C

Baby Food Grade

Natural

Seedless and with seeds

Acidified with lemon juice
Aplicationes for pure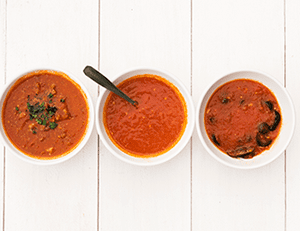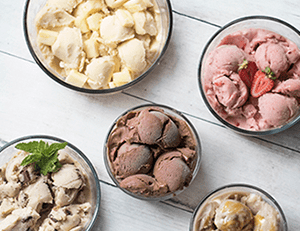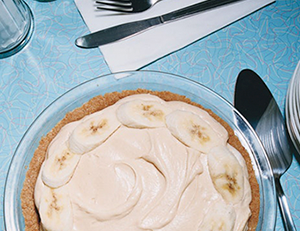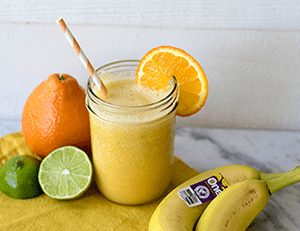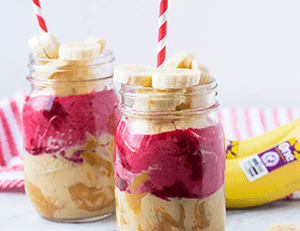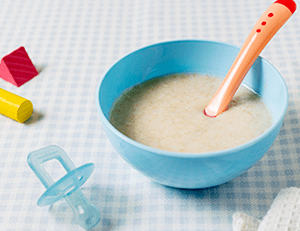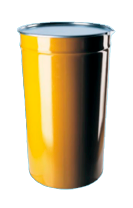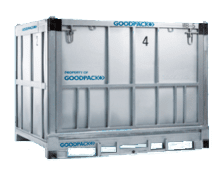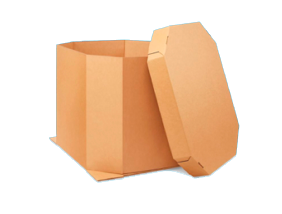 Banana Flakes and Powder

Banana Flakes and Powder Quality

● No additives, carriers or preservatives

● Baby Food Grade 100% Pesticide Controlled

● 100% fresh banana gently dried

● Vegan / Vegetarian

● Gluten free

● Halal / Kosher / Non GMO

● Low Glycemic Response / High Fiber

● Free Flowing Powder – Taste of fresh banana

● Low AW / Low moisture

● 24 months Shelf-life

● Versatile / Easy to Use

● Clean Labelling – Plant based fibers and naturally occurring sugars

● Good source of potassium, magnesium, Vitamin C, biotin and fiber
Aplicationes for pure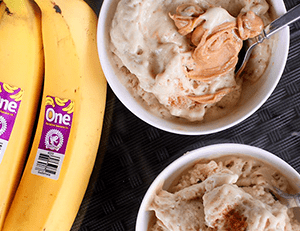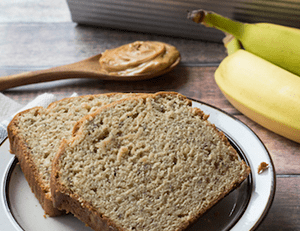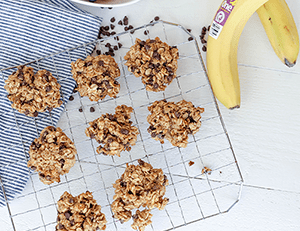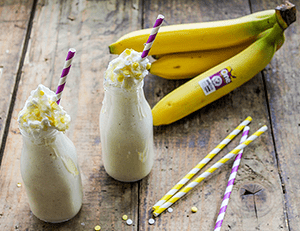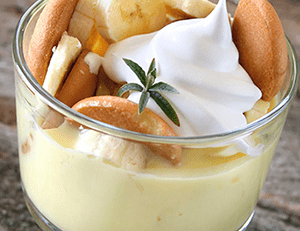 We process in accordance with the Good Manufacturing Practice Regulations and under the strictest sanitary conditions. Our product is 100% GMO free and meets all FDA and USDA standards.