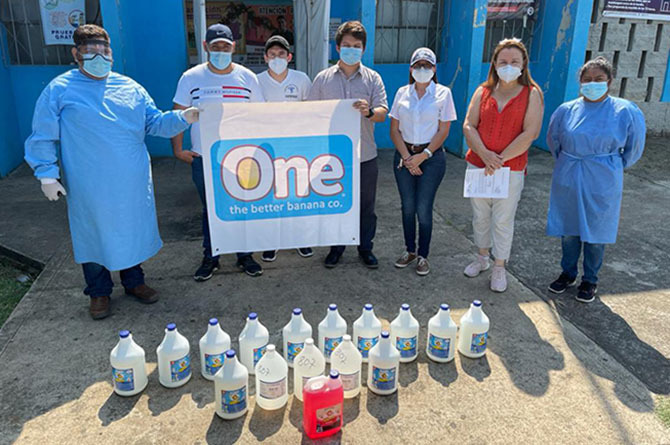 Robert Adams, President of One Banana Co.:
"From March 2020 to date, we have donated 1,248,900 bananas"
Banana company One Bananas has their own sustainable farms in Guatemala, Ecuador and Peru. Robert Adams, President of One Banana Co. says: "Late last year, eastern Guatemala and Honduras were severely impacted by two hurricanes: Eta and Iota, causing devastating damage to farms and communities. This was in addition to the Covid crisis that was already impacting communities."
Demand returning to normal after turbulence of 2020
Throughout 2020, demand patterns for the banana industry were affected by the covid crisis. Now, it seems to be slowly returning to a somewhat more normal pattern of demand. "Demand has been stable, as we begin to see retailer and wholesalers slowly begin to recover from the pandemic," says Adams. While conventional bananas have seen some ups and downs throughout the pandemic, the demand for organic produce seems to have actually risen during the pandemic. It's hard to say with certainty what the consumer motivation is at this point, or if it will be a lasting change, but we do see that demand for organics continues to grow," Adams explains. "We have a diverse sourcing strategy for organics, sourcing in Peru, Ecuador and Mexico. All of One's Organic Bananas can be easily identified by the characteristic One Banana label in a vibrant purple color," he adds.
Working to make a difference in 2020
For One Banana, giving back to the community has always been an important value. In 2020, humanitarian needs in the communities where One operates increased due to the pandemic and the storms, and One Banana was there to do whatever they could to help out. "From March 2020 to date, the company has donated 1,248,900 bananas, benefitting more than 62,000 families in communities where we operate. Our aim is to contribute to food security and to prevent malnutrition from increasing, and strengthening immune systems by supplying nutritious bananas.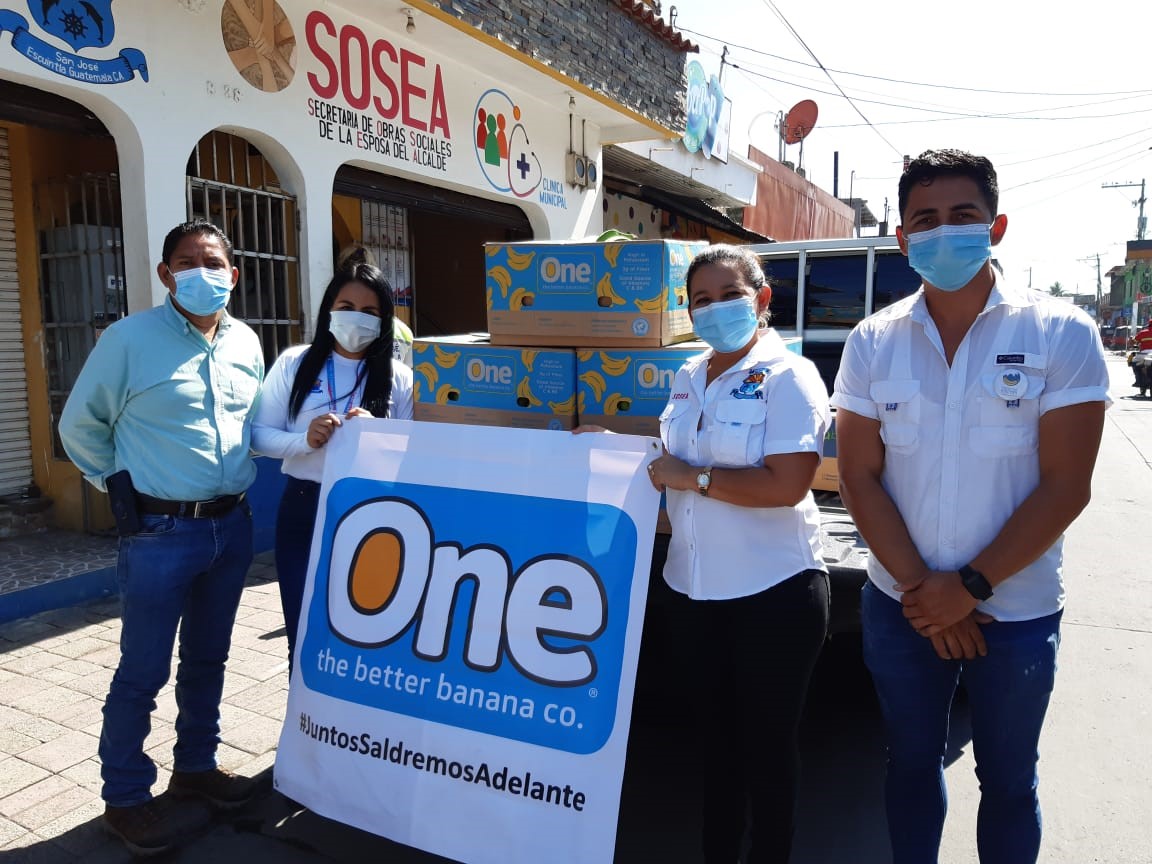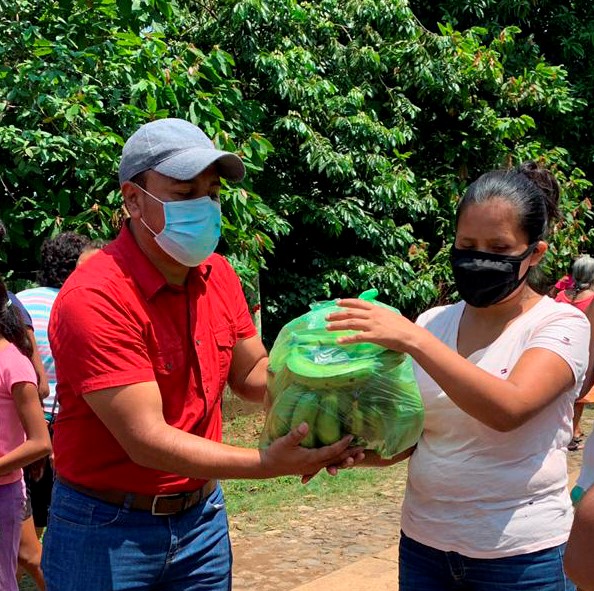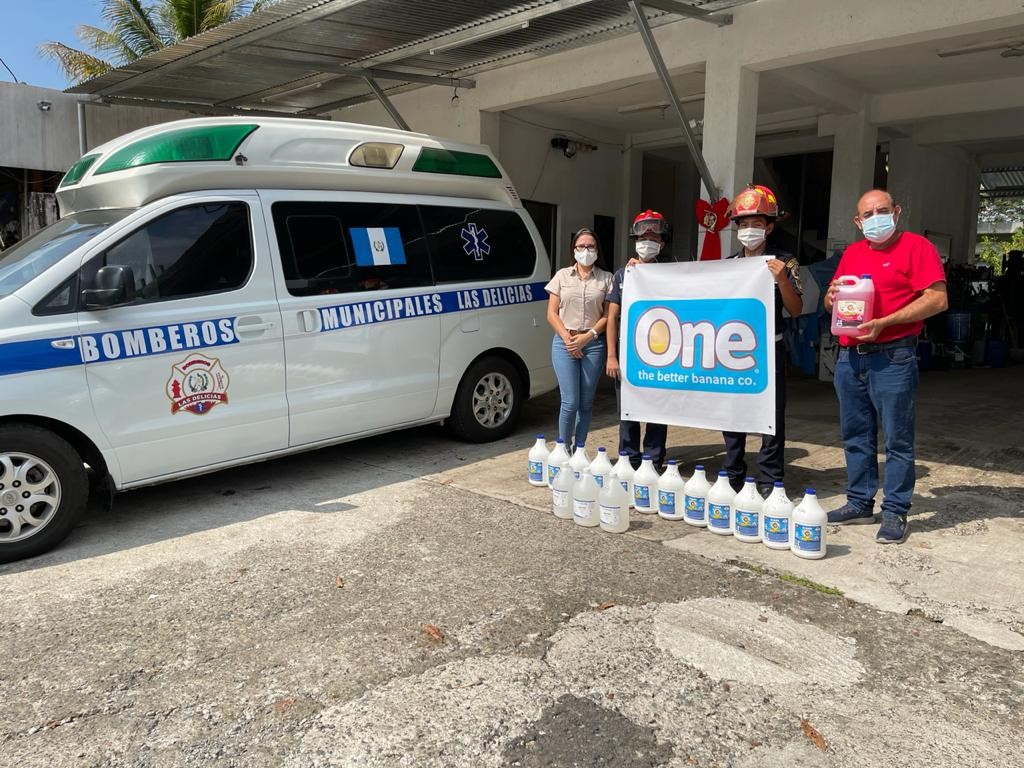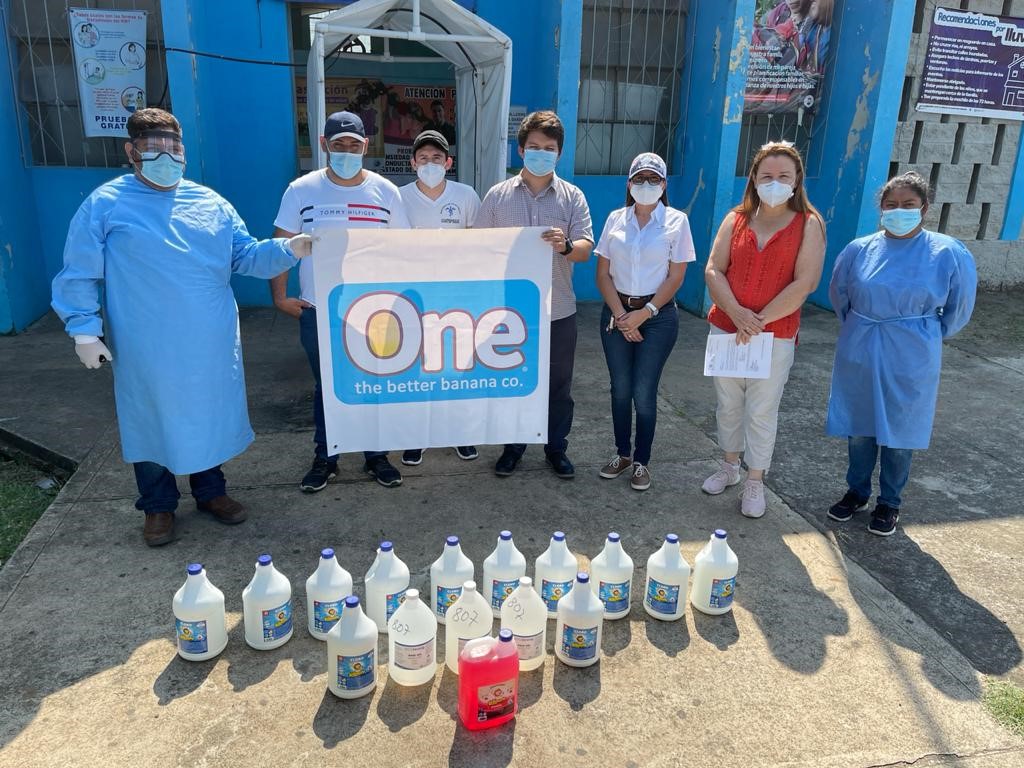 In addition to food donations, the company has also donated cleaning and disinfecting supplies to the communities to help prevent outbreaks. "We cultivated 167 alliances which allowed us to donate supplies and bananas to communities, health centers, firefighters, the National Civil Police, municipalities, the Red Cross and non-governmental organizations," says Adams
Within their own operations, too, the company took great care to ensure everyone's health and safety. "Complying with the Occupational Health and Safety Policy, One Banana has provided its collaborators with all the prevention measures required by the governments of the countries in which they operate, following all the recommended protocols for working safely during the pandemic. Our workforce received continuous training on Covid-19 sickness to be able to identify symptoms and be aware of all the preventative measure to minimize the possibility of an outbreak in our operations," Adams shares.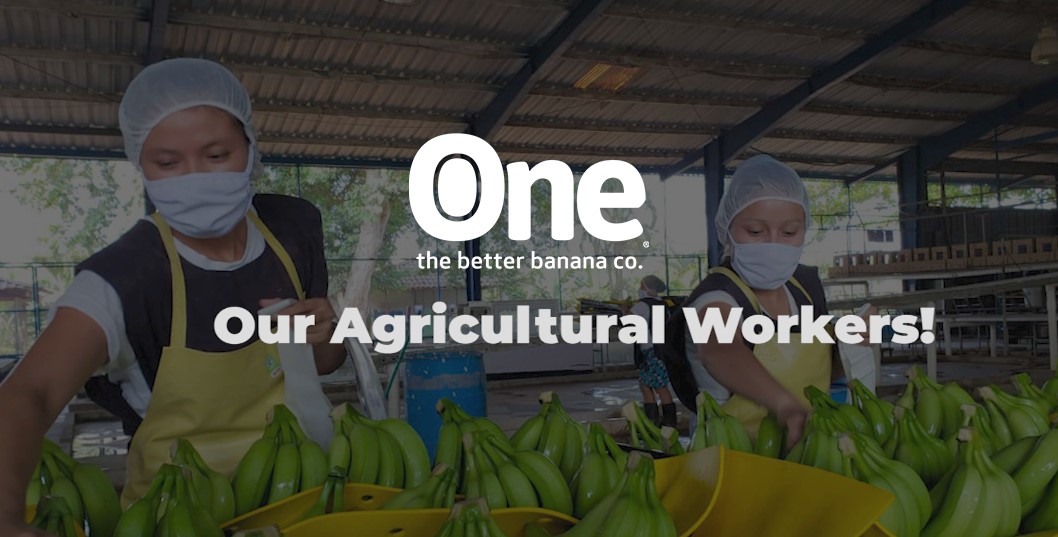 Environmental responsibility
One Banana is family owned and has been cultivating bananas for 60 years, and their commitment and values have remained the same over the past six decades: "We have a 60-year tradition of protecting the environment and caring for the people in the communities where we operate. At One Banana, we understand that what you feed your family is one of the most important choices you make. That is why we comply with all the international standards on community development and conservation of natural resources through the implementation of CSR and have invested in state-of-the-art technology that has allowed us to achieve the following certifications: Rain Forest Alliance, BASC, Global Gap, CTPA, USDA Organic, European community regulation for organic production and the Japanese Agricultural Standard (JAS)," Adam explains.
In addition to all that, the company's organic farm in Peru is also certified under the FairTrade International Standard. "We are on a mission to produce the highest quality and most delicious bananas in a socially and environmentally responsible manner," Adams concludes.
For more information:
Javier Aguirre
One Banana Company
Tel: +502 2420 9600
Email: info@onebanana.com
www.onebananas.com