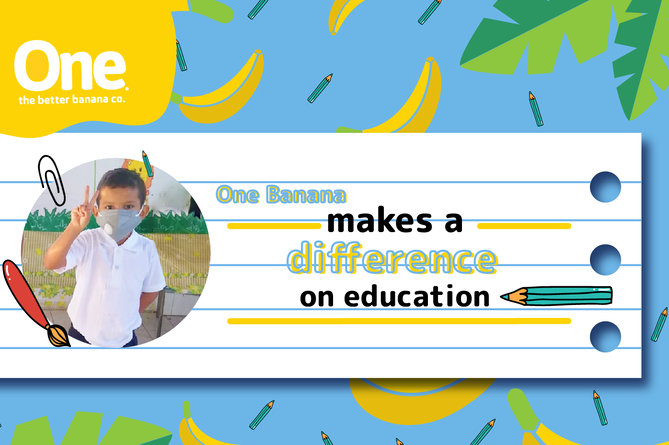 One Banana joins the observance of the International Day of Education promoted by the United Nations. The goal is to highlight the importance of Quality Education, especially during the COVID-19 pandemic.
One Banana also works towards educational excellence through the opening, in 2010, of a school in the Southwestern region of Guatemala for worker´s children aiming to provide high-level education and generate more opportunities for the development of children and youth.
School Cycle 2020, during a global pandemic:
From March 16, 2020, to the end of the school year, the school implemented an online methodology due to the health emergency.
By using digital platforms, the school strengthened the teamwork among teachers and parents through working groups to share guides and audiovisual contents enhanced with periodic home visits made by the teachers.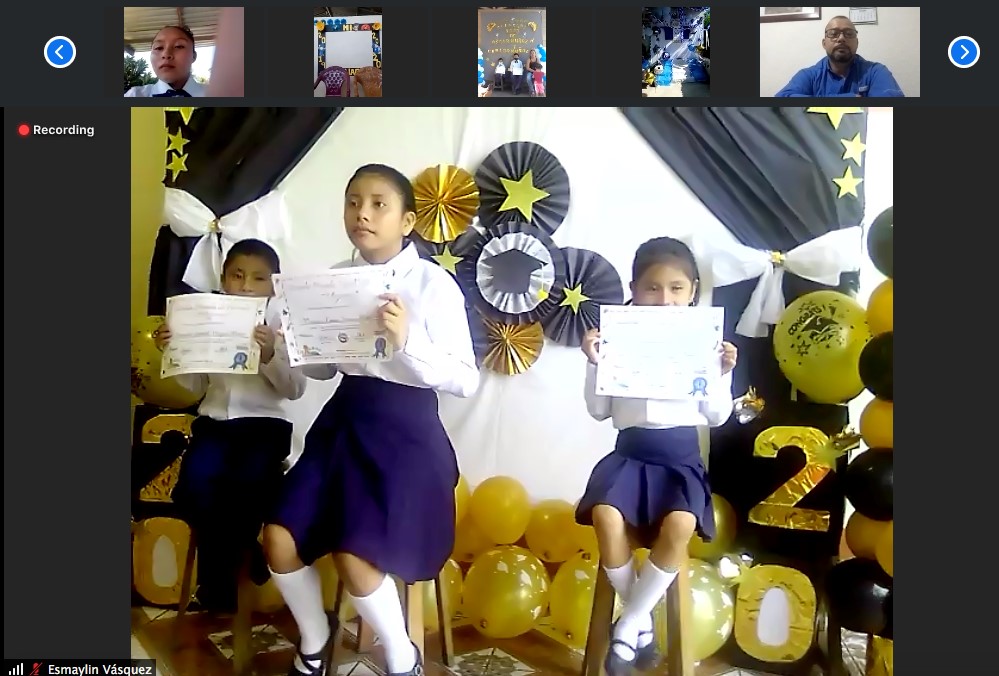 2020 online graduation
2021 Opening:
On October 18, the 2021 school year began at the school for the children of ONE Banana workers. Strict health protocols will continue to comply through a part-time attendance methodology that respects national health protocols.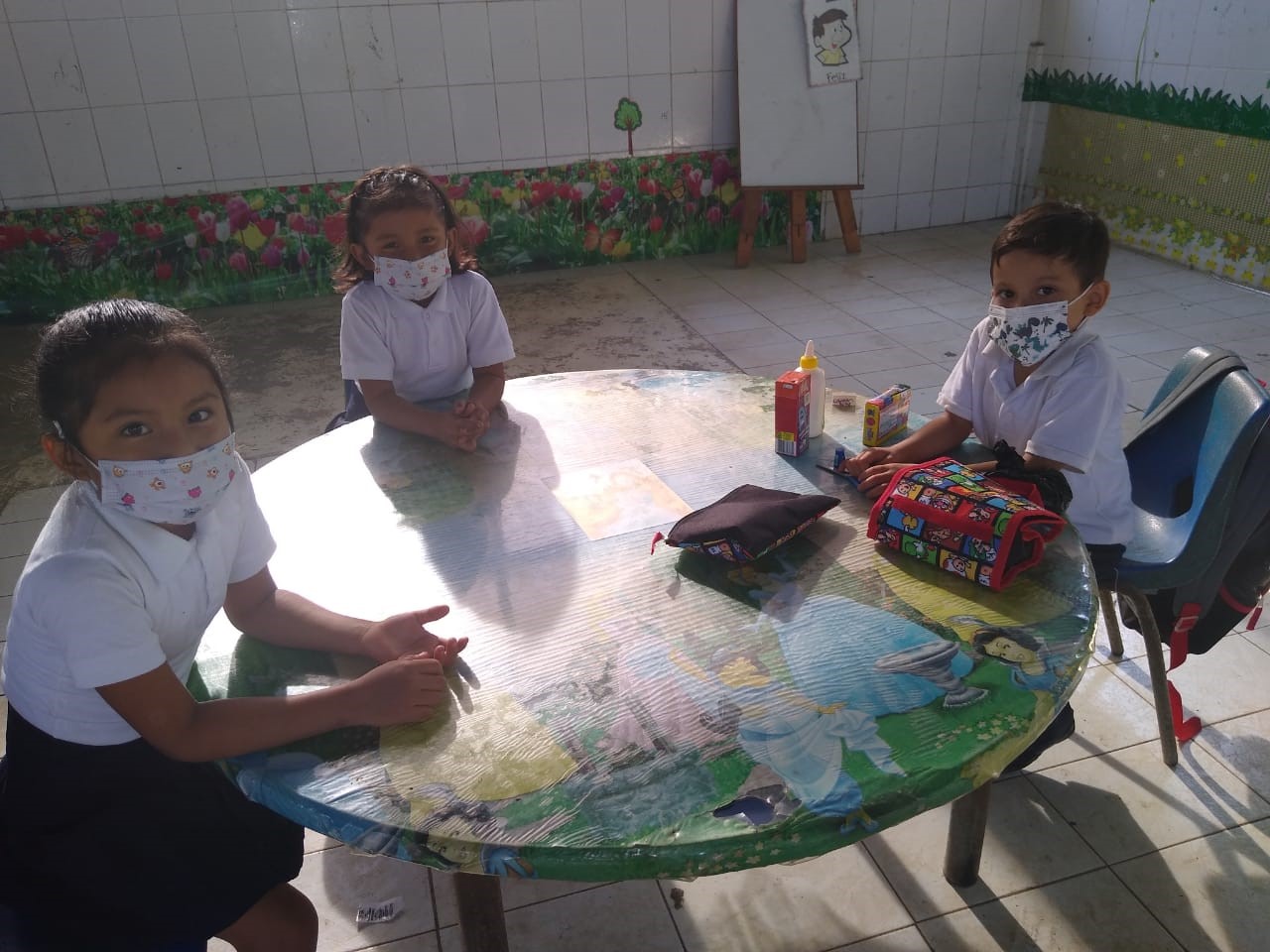 "For One Banana, it is essential to support the educational development of the regions where we operate, especially because it means better opportunities for the future generations among difficult times," said Robert Adams, President of One banana.