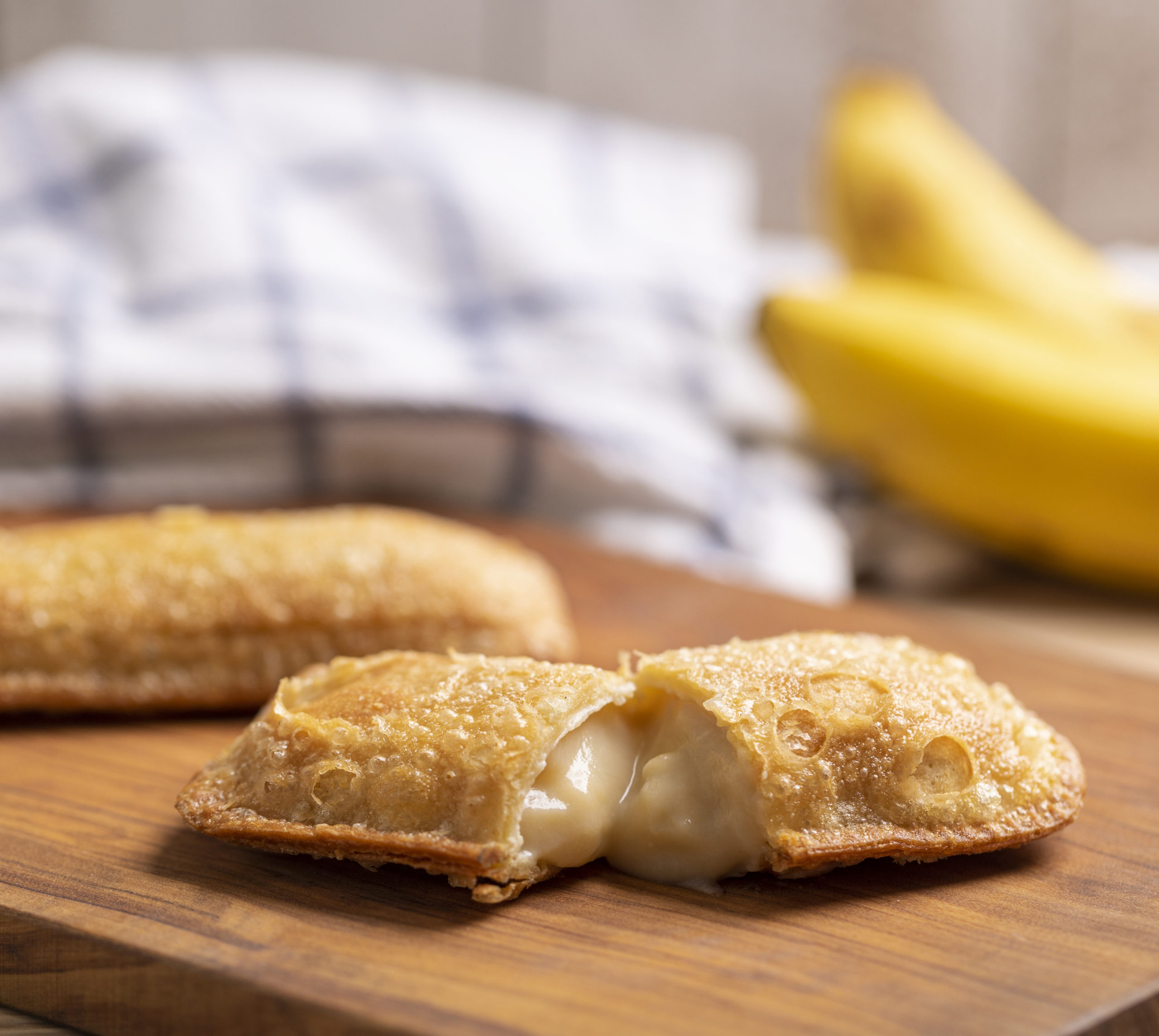 One Banana aims to close the production cycle and make the most out of the highest-quality bananas produced by transforming them into natural ingredients, contributing to the goals of "Responsible Consumption and Production" in the fight against Zero Hunger and Climate Change.
According to the FAO, 14% of food produced gets lost between harvest and retail, and 11% of food is wasted in households, demonstrating that we all play a crucial role in achieving zero waste. Especially today, on International Day of Awareness on Food Loss and Waste Reduction, we advocate for conscious production and consumption.
Since 2016, our natural banana ingredients processing plant has been operating on the South Coast of Guatemala, where One Banana innovates the business in two ways.
First, in terms of sustainability to achieve zero waste in its production process. This approach promotes food security, allowing maximum utilization of our banana production. In Guatemala, the majority of the bananas produced are used for export or become natural ingredients. In addition, millions of bananas are donated every year for social and nutrition development programs. In 2020, we donated +13 million bananas to communities in our area of influence.
The second innovation is in terms of technology. The food production plant processes bananas to create higher value-added products, such as Banana Powder, introduced in 2020, and Banana Flakes, launched in 2021.
Our natural ingredients are elaborated without additives or chemical preservatives, the puree can be used as a food flavoring and even as a raw material for baby food. We have high-tech equipment and ripening chambers that allow us to adapt our product to the market needs.
Internationally Certified Production:
The processing plant has international certifications (HACCP, under the LSQA seal, BRC Global Standard, Kosher and Rainforest Alliance – Identity Preserved), which guarantee transparency, safety, and security in the operations throughout the production chain. Most recently, in 2021, the food processing plant became the first in Guatemala to be Business Alliance for Secure Commerce -BASC- Certified, thus enhancing the company's commitment to the pursuit of transparency, traceability, and more secure commerce.
Become a conscious consumer, you can enjoy one delicious banana through its entire ripening cycle, learn how on our image below: